March k'cha (20) k'hngüp cuh ( the International Day of...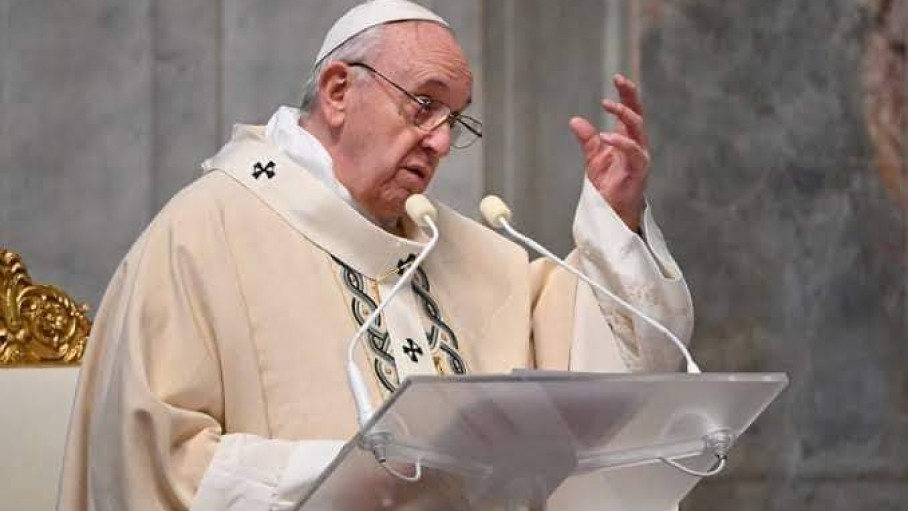 Shin ah kyü-hloi (Lent) yah ung,mi paw k'chang gui ka vai ah k'tha-gui a mi gah nak vai, a mi m'lung ah yei kyai nak vai, thüi-hlei ci gui cuh, mi phok-shon tu vai lah yai-ca gein-vai ci gui on m'lung ah k'tha gui a mi gah nak vai ah k'chüi-ko gui mi pyein vai hlü ci ciah Papashangpughang...
Basahin ng buo.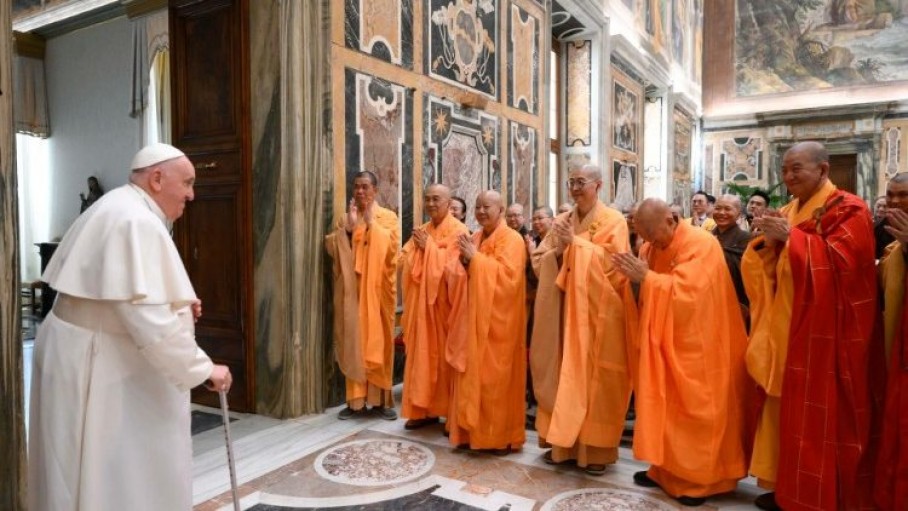 Pa-hta gui (Religious) cuh ng'gei-ko neh ghün om hing vai ah phäh ah a k'tung pi ah hlü ca kyak ci ciah Papashangpughang Francis no Buddhists gui on a mi ng'hnguh nak ung pyein ca kyak ci.
Taiwan ghuin khaw ung om ca (the United Association of Humanistic Buddhism of Taiwan) caih Buddhah...
Gospels guk ci gui ah bü ceng among
A k'hma nak kyün hloi ng'thu k'ni
Khanhtapup no Nu Maria a kyä mah vai a m'thein a poi
Kat k'phyion nak a Sacramentu